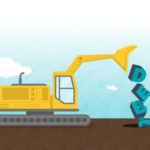 Are you feeling anxious about debt? You're not alone. 72% of Americans said they felt stressed about money with 22% feeling "extreme" stress (American Psychological Association).
Dumping debt can be easier said than done—but it is a crucial, stress-relieving step in our journey to financial wellness.
Faculty and staff are invited to join Derek Brainard AFC® for a lunchtime conversation focusing on debt elimination goals and strategies such as:
living lean by minimizing expenses
maximizing income
increasing monthly debt payments
setting a debt-free date
Friday, October 27
Eggers Hall, Room 010
12:10-12:50 p.m.
Register now!
If you require accommodations, please contact the Wellness Initiative at 315.443.5472 or wellness@syr.edu.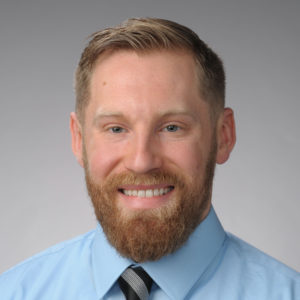 Derek Brainard is the Financial Literacy Coordinator at Syracuse University. Having lived most of his adult life dedicated to building a financially secure future for his wife and daughter, Derek's messages on money and financial coaching have touched thousands of people in the greater Syracuse area. A Syracuse native and U.S. Navy Veteran of almost 7 years, Derek holds degrees in Music from Onondaga Community College and Thomas Edison State College. He also holds a Master Certificate in Applied Project Management from Villanova University. On active duty, Derek ran budgets for his command and counseled peers on Personal Finance. Upon completion of his service, Derek transitioned to Financial Services as a Financial Advisor for a major brokerage, where he helped hundreds of families plan for retirement, manage their goals, save for college, and achieve financial independence.