Together, Human Resources, the University's FSAP and Carebridge offer a variety of Tobacco Cessation Resources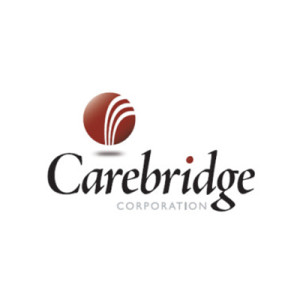 Information & Resources: Carebridge Wellness Resource Specialists will provide educational information and resources to help callers learn about preparing for and remaining tobacco free. Resources include community-based support as well as internet and phone-based support. Carebridge Cessation Flyer
FSAP Telephonic Consultations: Carebridge provides short-term telephonic consultations with behavioral health clinicians and wellness coaches to assist individuals with cutting back or quitting their tobacco habit.
FSAP Counseling: Carebridge FSAP referrals are available for in-person counseling for tobacco dependence as well as co-morbid conditions such as stress, depression and anxiety.
** Call Carebridge at 1-800-437-0911**
Website: Carebridge member website, www.myliferesource.com, has many articles, interactive assessments and health modules available to assist employees and their family members with reaching their wellness goals. The University's member access code is WY6CE.
Workshop-on-Demand: View this video on tobacco cessation to help provide you with a starting point and strategies to quit tobacco.
Nicotine Replacement Therapy and Prescription Medication for Tobacco Cessation: If you are enrolled in the University's health benefits coverage through SUBlue, SUOrange or SUPro, you and your enrolled family members are eligible to receive coverage at no cost to you for prescription drugs and FDA-approved over-the-counter products to help you quit tobacco. You will need a prescription from your physician (even for OTC products) and must fill the prescription with the pharmacist. Coverage is available at no copay for up to a 180-day supply of:
generic medication (buproprion)
brand medication (Chantix)
Over-the-counter nicotine replacement therapy (gum, lozenge, patch, inhaler and nasal spray) that is FDA-approved.
If you have any questions about this coverage, contact Optum Rx beginning Jan 1, 2016, at the number on your member ID card.
NYS QuitLine
NYS residents are eligible for 2 weeks of nicotine patch as well as unlimited coaching calls to assist them in their quit process.