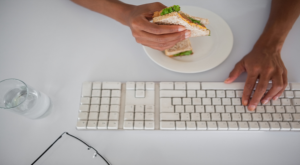 Do you eat your lunch at your desk every day? Do you feel that you can't spare even 30 minutes, much less an hour, away from your computer? Are you afraid that you might miss an e-mail or not make a deadline because you took your lunch away from your desk?  Take a look at these 5 Reasons to Leave Your Desk at Lunch [PDF]!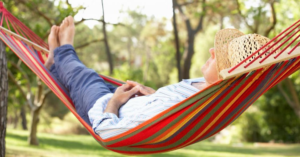 Everyone experiences stress differently; physical, emotional, cognitive and behavioral. So, it makes sense to find relaxation strategy that matches your specific needs. View Relax Wisely.
If you feel like you're barely getting by at work, especially on a Monday, you're not alone! Check out these 4 science-backed ways to be less stressed and more productive at work.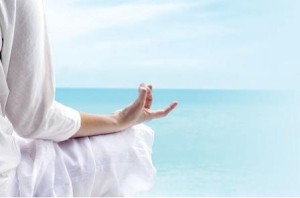 Are you seeking to live your life more fully – being aware of the depth of your thoughts, feelings, and those of others? Mindfulness meditation can help. Get started with Practicing Mindfulness Meditation [PDF] with this Carebridge wellness tip.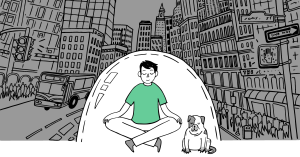 Get meditating in 5 minutes. Easy. Download the Stop, Breathe and Think app. It's free and available on iPhone and Android devices.   With this app, you can develop and apply kindness and compassion in your daily life through the process of STOP, BREATHE & THINK.