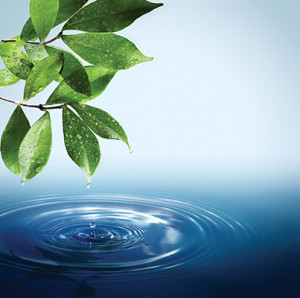 Emotional well-being is essential to overall health. Positive mental health allows people to realize their full potential, cope with the stresses of life, work productively, and making meaningful contributions to their communities. Below you will find the most recent emotional well-being programs and events.  And, there are always emotional well-being opportunities on campus!
Stretch and Breathe
-
Faculty and staff are invited to join Gretchen Darrow-Crotty for the Stretch and Breathe series three days a week throughout the summer. Take a break to breathe, slow down and experience the benefits.
CRS 347 Mindful Communication Skills
-
Professor Diane Grimes will be teaching Mindful Communication Skills in Summer Session 2. Faculty and staff are welcome to audit. Please contact Diane Grimes at dsgrimes@syr.edu with questions or to discuss.