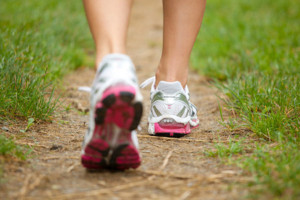 What can help you decrease your risk of disease, help you feel better physically and emotionally, help you avoid injuries and play a part in helping you continue to be able to engage in the activities you enjoy? Physical activity! Regular physical activity is essential to a healthy lifestyle and as a Syracuse University employee, you have many opportunities right on-campus to help you maintain and achieve an active lifestyle.
Move More, Aim For All Four!
-
Faculty and staff are invited to join us for this presentation where we will discuss what you need to know about the four types of exercise type and offer examples of each to try.
Move More with Healthy Monday Syracuse!
-
Healthy Monday Syracuse is a national initiative to help end chronic preventable diseases by offering weekly prompts and programs to support people and participating organizations in starting and sustaining healthy behaviors. In addition to their Monday Mile walks, Healthy Monday's offerings include Move it Monday and Yoga!