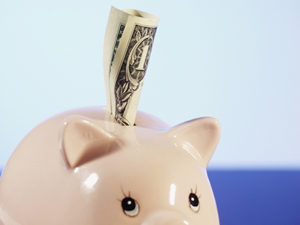 Financial wellness is important for anyone to reach their goals. When your finances are in order, the rest of your life can seem manageable. On the other hand, when your finances are not secure, it can make life seem overwhelming. Financial planning is the process of meeting your life goals through proper management of your finances. Below you will find programs, tools and resources to guide you to make smart financial decisions.
Summer Healthy YOU Bingo
-
Faculty and staff are invited to play Summer Healthy YOU Bingo and have a chance to win the Live Well Now Healthy Habits Journal!
Financial Basics
There are five common principles that make up the pillars of personal finance. Knowledge of these concepts, coupled with discipline over time, will help you make today's money decisions and plan for a strong financial future. For complete information and resources on financial basics, visit Syracuse University Office of Financial Literacy.
Resources