Wellness Champions are all about working toward achieving a healthy, balanced workplace culture, providing department support, and serving as role models. You are the eyes and ears of health in the workplace.
This page is designed to offer tips, links and resources to help you increase awareness, visibility and participation in wellness programs and opportunities in your department!
---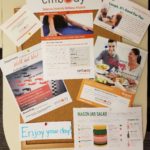 Wellness display/bulletin board
One of the best ways to promote programs, events and other wellness information is by creating a wellness display/bulletin board.  
All Wellness Champions will be given the embody logo header for their wellness display/bulletin board. You will also be provided with program and event flyers, additional printable tips and resources and recipe of the month to display! Click for printables
---
Short-term wellness event support

A short-term event is a one-time event or events that lasts up to one month. These include, but are not limited to: healthy potluck, walking/step challenge, lunch time walking group etc.
The Wellness Team may be able to provide incentive prizes to Wellness Champions organizing a short-term event within their department. Please begin by submitting your request.
Incentive prize request form
---
Wellness display print materials
You may request print material for your display boards from us via email (wellness@syr.edu) or phone (315.443.5472). Thank you!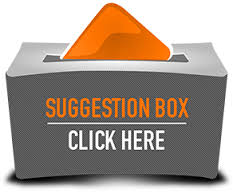 Working together we can create a healthier campus community!