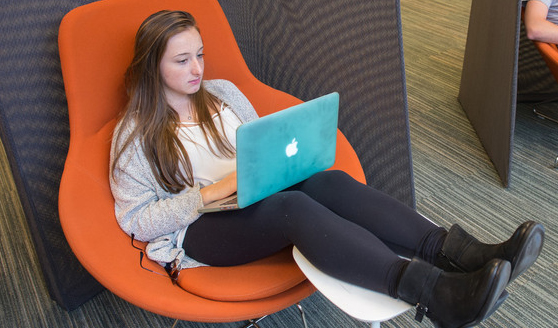 Communication is a key strategy in raising awareness and educating our campus community and visitors about what it means to be a tobacco-free campus. These toolkits are designed to answer questions, guide conversations, and provide additional resources for communicating the policy.
Student Communication Toolkit, Tobacco-Free Campus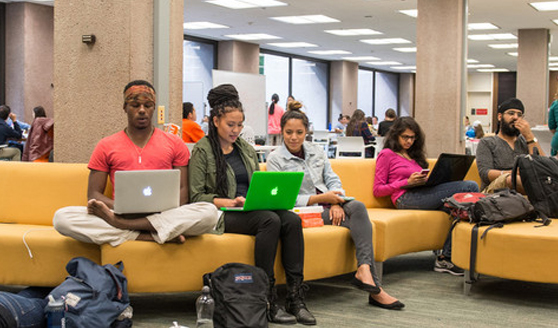 Groups of students, faculty and staff have considered the idea of a tobacco-free campus for more than 10 years. Read More
The University offers a variety of Tobacco Cessation Resources for faculty and staff Read More
Do you have a question about the tobacco-free campus policy? Please email wellness@syr.edu.