Wellness Spotlight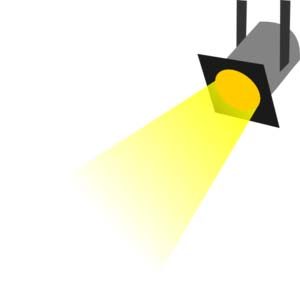 Faculty, staff, and retirees are still able to get the flu vaccine on campus; mark your calendars for this important step in preventing the flu this season. In addition to on campus flu clinics, Syracuse University medical plan participants have alternative options for receiving the flu vaccine, as well as other vaccines.
Nov. 13, 19 and 20,  11 a.m.–1 p.m., the Barnes Center at The Arch, first floor across from the Pharmacy
Individuals must present a valid Syracuse University I.D. at the clinic to receive the vaccine. Temporary employees may show an alternate picture ID. No appointments are necessary.
For general questions about the flu vaccine, please call the Barnes Center at 315.443.8000. Faculty and staff with eligibility questions, please contact the University Wellness Initiative at 315.443.5472 or wellness@syr.edu.