Welcome to the University Wellness Initiative Web Portal. This portal is designed to help you navigate health and wellness offerings at Syracuse University. We also provide links to local and national resources as well as published health and wellness research from SU Faculty.
Here, you can also learn more about Optum, SU's newest partner in health. Visit MyOptumHealth.syr.edu to create personalized wellness programs, take a Health Risk Assessment, watch a video, connect with online communities, or set up your own Personal Health Record. And call Optum's NurseLine service for 24/7 assistance and advice about your health concerns or questions.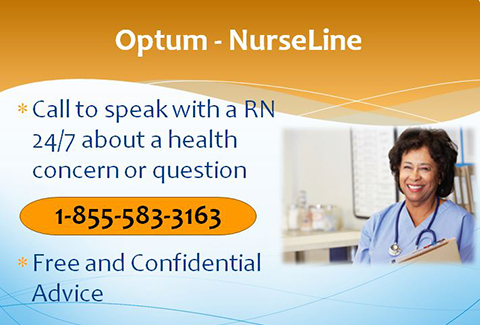 Watch the short orientation below to learn more about the Wellness Initiative.