Welcome to the University Wellness Initiative Web Portal! This portal is designed to help you navigate health and wellness offerings at Syracuse University. We also provide links to local and national resources as well as published health and wellness research from SU Faculty. There's also a tab above that takes you directly to a page with information about Optum, SU's newest partner in health, where you'll find a link to the MyOptumHealth.syr.edu website.
Learn more about why the University Wellness Initiative was created in the about us section.​
Thank you for the overwhelming response to our 2013 Wellness Survey! Over 2,500 faculty and staff completed the survey which represents a 52% response rate. 50% of faculty and 51% of staff completed the survey. Stay tuned for the results.

Want to receive alerts on upcoming programs and services? Send us your email address

here

or at

wellness@syr.edu

.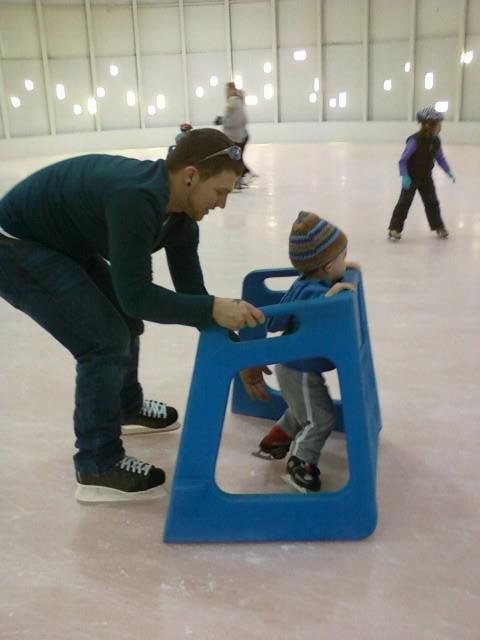 Miles Buffum, age 2 (with Dad, David), was the youngest skater at a Tennity event.