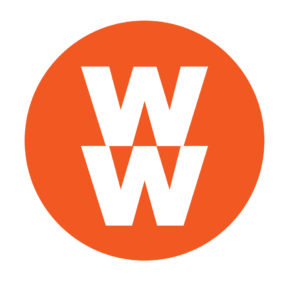 Syracuse University's partnership with Weight Watchers is ongoing! Active benefits-eligible Syracuse University faculty or staff members interested in weight management have the opportunity to participate in Weight Watchers meetings in the community or online at a discounted rate.
You can join anytime, but you must register first 

Get Started!
You will need your SU ID number to complete registration. (*Please note the system will only recognize the first 9 digits)
You do not need to enter a workplace zip code since there are no on campus meetings at this time.
Weight Watchers community meetings
Participants enrolling in meetings can enjoy the flexibility of attending meetings in the area of their choosing. Participants also get free access to the online tools.
Find a meeting in the area that suits you best!
Online Subscription
Participants enrolling in the online Weight Watchers program can follow the plan step-by-step entirely online with digital and mobile tools, and 24/7 chat. Resources include a weight tracker, progress charts, restaurant guides and much more.
Pricing
With Weight Watchers, it's all about options. See your options and pricing below, or view complete offer details.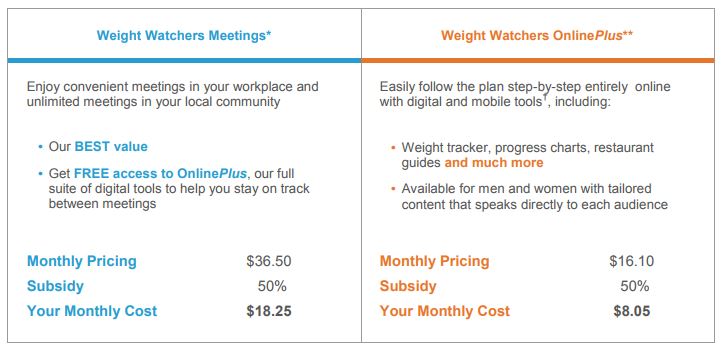 The Internal Revenue Service (IRS) requires the subsidized portion of the Weight Watchers programs- the portion paid for by Syracuse University on your behalf- to be treated as taxable income. This subsidization will be added as taxable income in your last pay each month. To be in compliance with IRS guidelines, additional taxes in the amount of $7.71 for the monthly pass or $3.68 for the online subscription will be withheld from your last pay each month.
Membership cancellation options