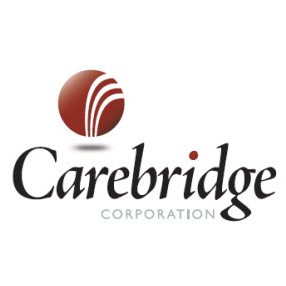 If you need help, please call Carebridge at 800-437-0911. Carebridge counselors may be reached 24/7 for confidential consultation, assessment, referrals, and counseling. If you are in crisis, please call Carebridge now. If you have immediate safety concerns, please call 911 or go to your closest hospital emergency room.
Syracuse University is committed to the total well-being of our community and to providing support and services to help you and your loved ones manage challenges at work and at home.  The full suite of Carebridge's comprehensive services and resources are available to all those eligible to participate in the University's medical plan, including benefits-eligible faculty and staff, graduate assistants and retirees, as well as their dependents.  See FSAP and Work-Life Benefits for more details!
Check out the monthly quick tips!
Licensed, credentialed counselors are available 24 hours a day, 7 days a week, 365 days a year by calling Carebridge at 800.437.0911. The website is myliferesource.com, and the University's member access code is WY6CE.