Carebridge is the new provider of SU's Faculty and Staff Assistance Program (FSAP)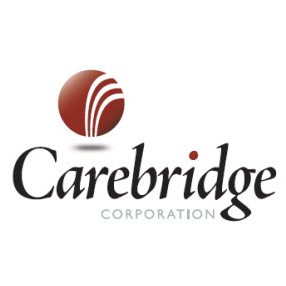 If you need help, please call Carebridge at 800-437-0911. Carebridge counselors may be reached 24/7 for confidential consultation, assessment, referrals, and counseling. If you are in crisis, please call Carebridge now. If you have immediate safety concerns, please call 911 or go to your closest hospital emergency room.
Carebridge counselors will work with you – sensitively and confidentially – to meet your immediate needs, and to develop a plan for resolving problems, issues or concerns going forward.
Syracuse University is committed to the total well-being of our community and to providing support and services to help you and your loved ones manage challenges at work and at home. The University has partnered with Carebridge to provide comprehensive counseling, wellness and work-life services and resources to eligible faculty, staff and other members of the University community.
FSAP and Work-Life Benefits Summary
In addition to independent, confidential, local counseling, the new model with Carebridge offers:
Licensed, credentialed counselors available 24 hours a day, 7 days a week, 365 days a year
A broad network of local counselors in all University locations in the United States and – by early 2016 – abroad
Six confidential, free, face-to-face or phone counseling sessions and seamless integration with University medical plan coverage for additional sessions as needed
On-site crisis intervention, counseling and support in the event of a campus emergency
Online and telephone support in a variety of work-life areas such as child and elder care, personal finance, parenting and smoking cessation, among others
Abundant work-life and wellness resources online at myliferesource.com; the University's access code is: WY6CE.
Beginning Dec. 23, the full suite of Carebridge's comprehensive services and resources will be available to all those eligible to participate in the University's medical plan, including benefits-eligible faculty and staff, graduate assistants and retirees, as well as their dependents.
Anyone traveling internationally during Winter Break/Green Days or over the next several months can connect with Carebridge via email at clientservice@carebridge.com.